Auto plast Speaker grille mold

Kvalitet - "Essence of Product, Lifeline of Enterprise". YakonMold behandlar alltid kvalitet som prioritetsuppgift. För att säkerställa produkternas kvalitet och för att bevara kundernas engagemang, kan ett strikt och väl skräddarsytt inspektionsförfarande från uppfylla kundens produktionsspecifikationskrav. För åren av kvalitetsåtagande leder oss till ISO9001 erkännande.
Vi är erfarna med bil högtalare mögel bearbetning. Vi har ett utmärkt designteam. Vi har kompletterande faciliteter för att klara av omfattande kundbehov. Vi har ett strikt kvalitetsstyrningssystem. En fullständig omprövning av alla data och utförande av alla komponenter måste passera före gjutformen för kvalitetssäkring av varje gjuten form.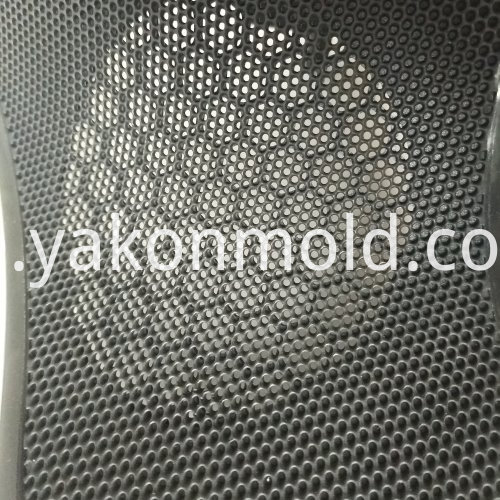 Speaker Fret Mold, Compression Mold, plast injektion mögel, BMC Mold, Automotive Mold
Affärsområde:
1. Mögel Design och Engineering
2. Mögelflödesanalys
3. Tillverkning av plastgjutform
4. Mögelinsprutning
5. Delleverans
6. Mögelsändning
Våra fördelar:
1. Professionell och lagarbete
2. Utmärkt tillverkare
3. Konkurrenskraftigt pris
4. Kort leveranstid
5. Ge kvalitetsprodukter och utmärkt service efter försäljning.
Produktkategorier : Högtalare bandet